Performing Arts Club St Johns

will entertain you!
Introduction
Welcome! Thanks for coming by – we are always happy to get a visit from fans and new friends.

For more detailed info on what we've done since 2007 click on this short bio link: What We Do. (pdf)

When we meet
Our group meet for rehearsals on Monday nights between 7.00 and 9.00pm (Term Time) at the Connexions Community Hub. Check out our "You Tube" channel with video clips from productions and shows past to present click this link: PACS on You Tube
Moving on from 'The Year That Wasn't', 'Music Through The Years' and 'Disney Magic'we proudly present our 2023 Summer Concert 'Summer Showcase' celebrating our 15th Year as a club, with dance, drama, music and dancing from Musicals, Rock, Pirate Queen, Movies Concert and more. It is a concert we're all really excited about too.
Tickets are just £3.50 per person, per show (under 4's are free) and can be booked below. Simply 'add to bag'.
(Once in your shopping bag you can then add more than one or multiple tickets from the quantity drop down menu in your shopping bag).
Keep an eye on our web pages and social media to keep up to date with everything we have planned going forward and to keep up to date with all our activities.

Here's the link to our newsletter... Winter 2021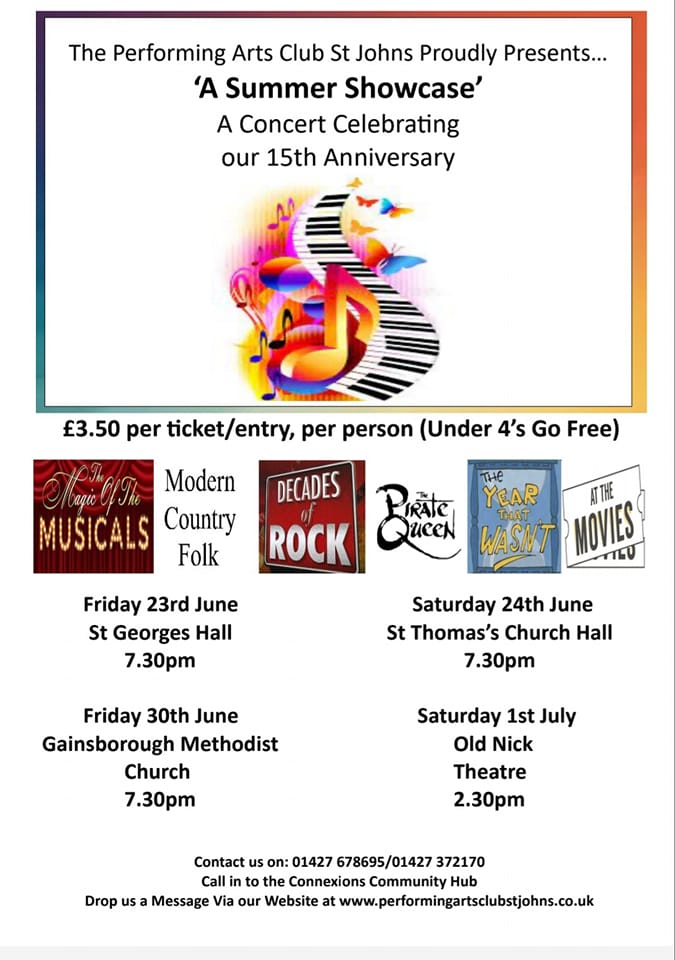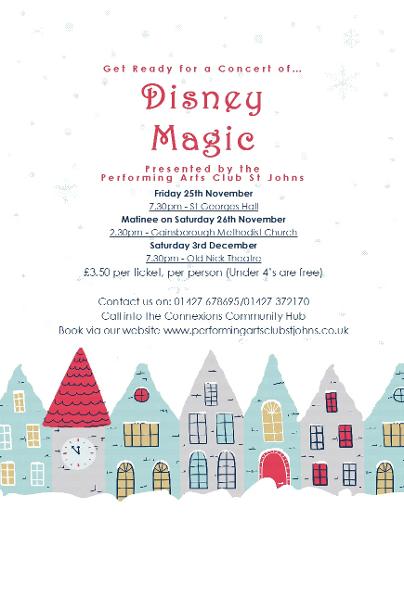 PACS Summer Trip 2019...
We should just like to thank the MOB group and staff for the warm welcome we received at the Retford Majestic Theatre .

Our members and volunteers had a brilliant time watching Joseph; a fantastic show, enjoyed by all.

The backstage tour was great and the opportunity for our group to have their picture taken with Joseph himself!(Photo below).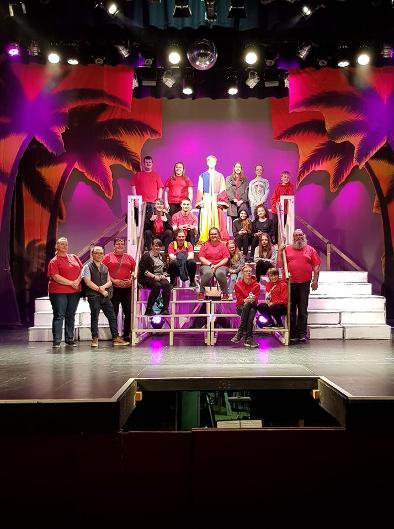 Our Annual Report

(Link to PDF is below)

Our Next Performance...
June 2023

Our Next Concert...

'A Summer Showcase'

Our AGM...
September 1st

Past Newsletter Links...
Like to Make A Donation to the Club? (Link Below)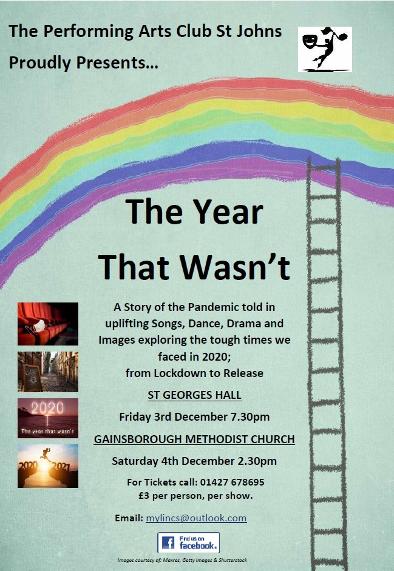 Our 10th Anniversary Celebration Concert 2017 A Concert celebrating 10 years of our club featuring music, song, and dance from across those years. Some amazing performances by all involved...what a fantastic end to a great year...See pics below...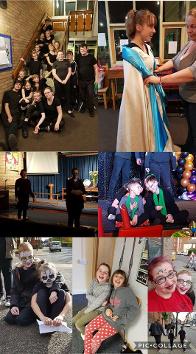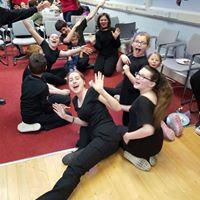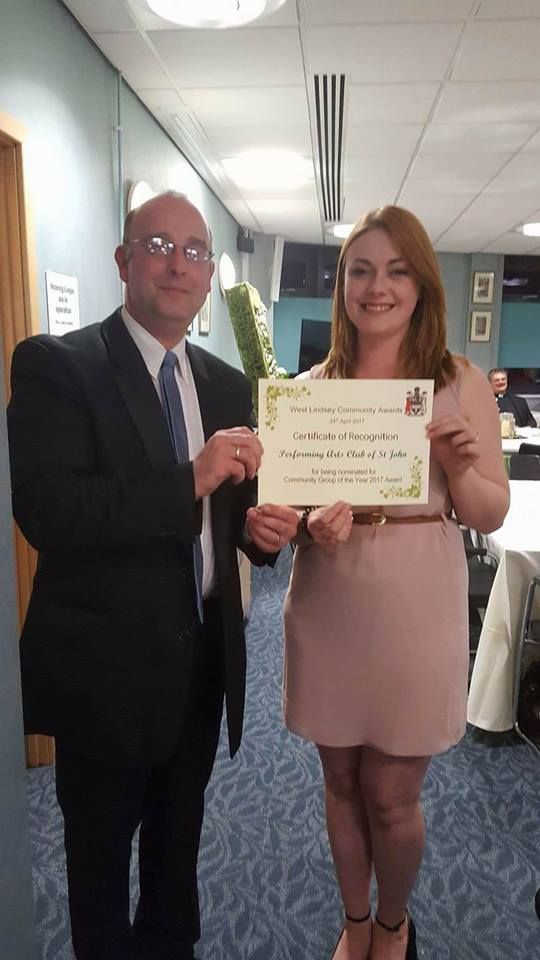 We should just like to thank those who nominated us for a West Lindsey Community Award.
It was an amazing night in our 10th anniversary year.



Pics Below: Summer 2017, final night of Winter Concert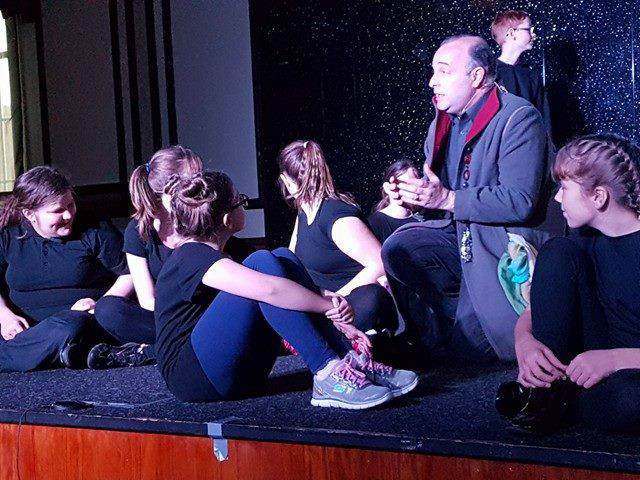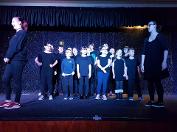 Find us on Facebook..Follow this link...@PACS2018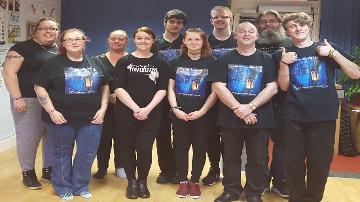 Our Volunteer Crew at PACS
Some of our policies, linked below: